From the Directors
At Camp ABK we strive to fulfill the mission statement put in place years ago, to "present the claims of Christ through the camping experience" through everything we do. Our programs, schedule, and staff are all chosen and organized to give your child a week that they will not only love, but also learn about the love that God has for them.
We want you to know that your child will be safe in our care; your trust in us is something we highly value. Most of our staff are volunteers who choose to be at camp because they care for children. Many attended camp when they were younger and want to invest in the lives of children because they know first-hand the positive influence camp can have.
My wife and I both grew up coming to camp and understand the positive impacts this place can have. We remember coming home raving about all aspects of ABK. Our goal is for your children to do the same. Please look through our frequently asked questions below and if you have any questions or concerns please don't hesitate to contact us.
We look forward to seeing your child at ABK this summer!
Sincerely,
Ryan and Kathleen Lidstone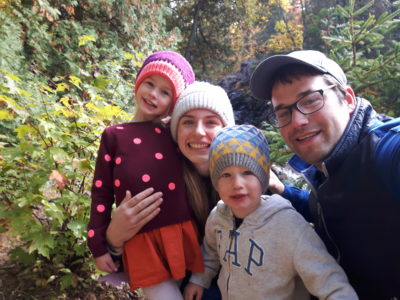 FAQs