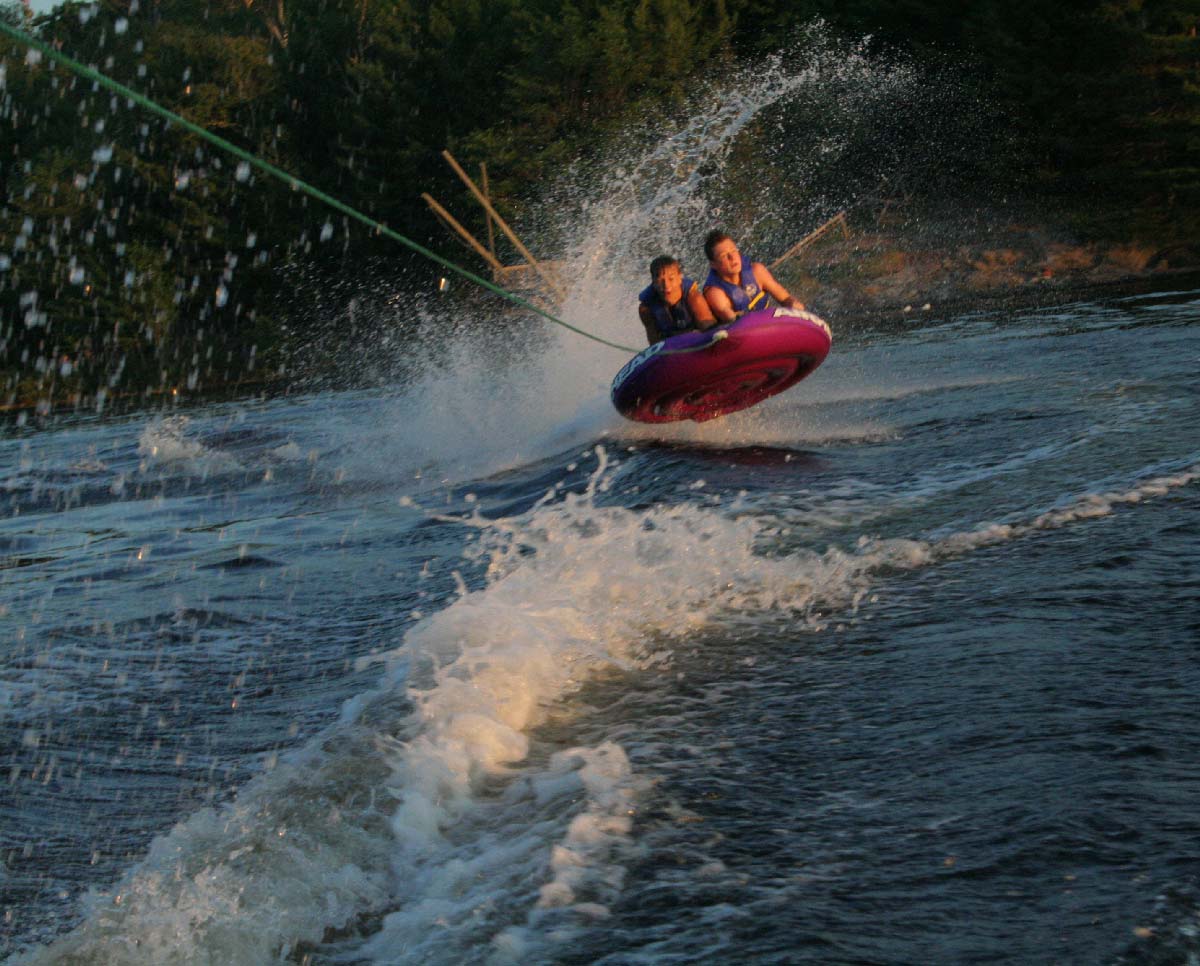 Camp Aush-Bik-Koong is an exciting Christian summer camp in Northern Ontario.
Camp ABK exists to present the claims of the Lord Jesus Christ upon the lives of children and adults through the camping experience.
Read more about ABK

Updates from the Lake
Jr. High Boys Highlights!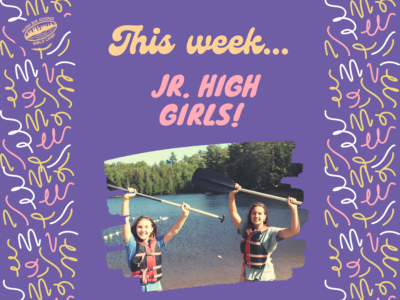 Jr. High Girls Highlights:
Our Programs
Camp Aush-Bik Koong offers three main types of programs throughout the year.
Summer Camps
June – August
Check us out for a week and see why we are #1 in summer fun!
School Trips June – July
Hey Teachers! Looking for a great experience for your class trip? The ABK Outdoor Ed. Centre delivers!
Retreats September – October
We take all the fun and excitement people experience in a week in the summer and condense it to a weekend in September.
} else { ?>